History of Flandria Systems
Flandria was founded in 1894 and manufactured bicycles and mopeds in Belgium until 1981. In the 1960s, Flandria was one of Europe's leading manufacturers of mopeds, lawnmowers and bicycles. For two decades, Flandria's reputation was bolstered by its sponsorship of an internationally renowned professional cycling team called "la garde rouge".
Subsequently, Aimé Claeys, the company's founder, bought an industrial site in Warneton (France) to develop his moped business. In particular, he installed two moped assembly lines.
In the 1970s, Aimé Claeys's son-in-law, Germain Vandenbroucke, wanted to diversify the company's activities and decided to produce aluminium profiles. He first invested in a 2,000-tonnes press, and over time other presses were added, as well as a mechanical workshop to manufacture the profiles. In the 1980s, he also developed a design and marketing service for joinery systems: frames, sliding doors, conservatories, pergolas and flat roofs… Flandria is the pioneer of flat aluminium roofs!
Year after year, under the management of Germain Vandenbroucke's sons Paul and Ignace, Flandria has continued to invest and grow:
a new extrusion line with a capacity of 3500 tonnes and one of 2000 tonnes in 2007,
four new ageing ovens, a pickling bath and a new press in 2018,
new storage area for standard profiles and new die ovens in 2019,
a new machining centre in 2021.
Flandria has also held ISO 9001 certification since 1998 and obtained the Alu+C- label in 2018.
Flandria obtained as well the CSTB certification for its conservatory roof system, VARIANT.
Flandria Aluminium now has 180 employees and two main departments: the extrusion services and the "aluminium systems" services. The extrusion department handles the extrusion, processing and machining of aluminium profiles. The Flandria Systems department designs and markets roofing systems.
In 2022, the joinery department, previously known as Flandria Aluminium Systems, became Flandria Systems, the brand for aluminium conservatory systems. It sells its frame and roofing systems, which allow international freedom of design in France, Belgium, the Netherlands, Poland and the Nordic countries.
Why aluminium ?
7 good reasons to use aluminium for your joinery:
Aluminium has many advantages when it comes to construction, renovation and housing… It has in fact unique qualities all of its own, it proves to be durable and is also very fashionable.
For your windows… Aluminium is thin and easy to work with, so it can integrate all kinds of windows of all sizes. People/customers will then be able to enjoy a pleasant view of their exterior and make the most of daylight.
For all types of structures… Aluminium is strong but also very light. Two assets that enable it to be adapted to all types of structures, from the simplest to the most complex…
For your craving… Flandria Systems offers a wide range of colours to meet your most unique requirements. In fact, we offer several RAL colours and finishes.
For your summer and winter evenings…. Thermal break aluminium profiles are excellent insulators. Aluminium windows offer incredible insulation, to combat the cold in winter or repel the heat in summer.
For your safety… Aluminium is non-combustible and highly resistant to burglary thanks to its strength.
For your planet… Aluminium is 100% recyclable and at Flandria Systems we recycle our own aluminium!
What is aluminium ?
First of all, you need to know that aluminium is a metal that comes mainly from the mineral "Bauxite". Aluminium has its own special characteristics, such as lightness, corrosion resistance and it is non-magnetic.
And yes, aluminium is the most abundant metal in the earth's crust, the third most abundant element after oxygen and silicon. Aluminium is an infinitely recyclable material!
This explains why aluminium is used in so many everyday objects and transport materials. It is also found in smartphones, cars, pergolas, verandas and windows!
What's more, aluminium is a solid, corrosion-resistant material. This is thanks to the presence of an oxide layer acting as a protective shield. The oxide enables the formation of this hermetic protection.
In short, aluminium is used everywhere for its unique advantages and ease of use.
Why choose Flandria Systems ?
With 60 years of experience, Flandria Systems is the specialist in aluminium roofing.
From windows to extensions, pergolas, verandas and carports, Flandria Systems offers solutions for your most unique desires!
Our joinery systems offer many advantages in terms of freedom of conception, customization, insulation, design…
Flandria Systems has been working with aluminium for over 60 years, making us a benchmark in the building industry.
Flandria Systems means a team of people dedicated to fulfilling the most unique desires, 100% made in France. It also means aluminium processed and recycled on site by qualified and passionate people.
Made in House
We are proud to be part of the companies making 100% Made in House, from the fabrication of aluminium profiles (the extrusion) till the design of our systems.
Know-how and high-performance 3D software
With 60 years of experience, know-how and quality are important values at Flandria Systems.
Quality and design
Flandria Systems is committed to offering its customers a wide range of quality products and ingenious, varied and inspired designs.
Respect for the environment
Flandria Systems is a committed company. It recycles its aluminium scrap and waste within its own plant.
Tailor-made concepts to suit your needs
House extensions and pergolas can be perfectly tailor-made to suit your needs and your home.
Certification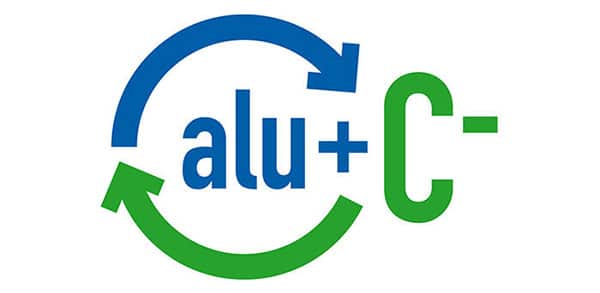 Alu+C- label
At Flandria, we are committed to the Alu+C- environmental approach!
The Alu+C- approach was created to improve the aluminium products sector and to meet the RE2020 expectations, which aims to limit the consumption of buildings and make them more sustainable.
Its aim is to reduce the carbon footprint of construction companies, following predefined criteria for the spinning process and supply, and thus ensure continued collection and recycling of aluminium.
On a daily basis, Flandria strives to reduce its impact on the environment. In this sense, it is committed to reducing its greenhouse gas emissions.
Thus, Flandria Systems continues to move towards a more environmentally-friendly approach.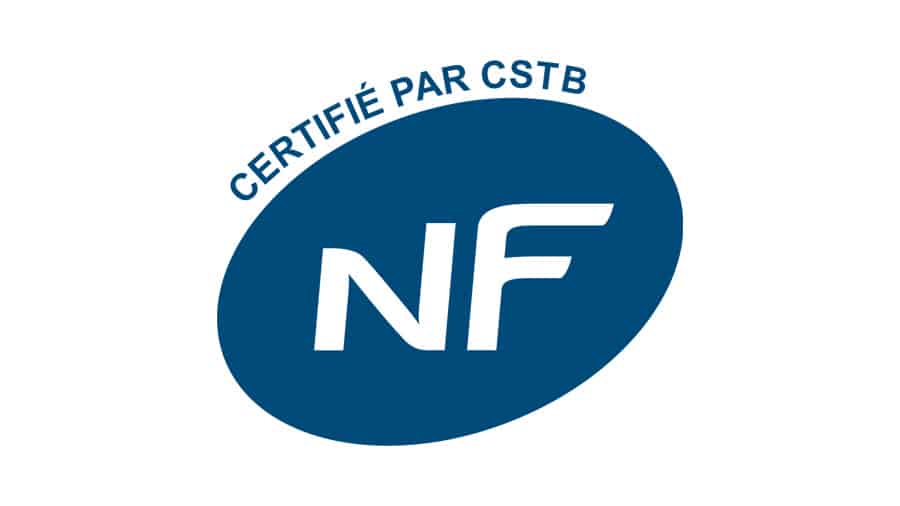 The CSTB certification
The Variant veranda from Flandria Systems has CSTB certification. The CSTB certification tests for wind, air and watertightness, among other things, and guarantees quality.